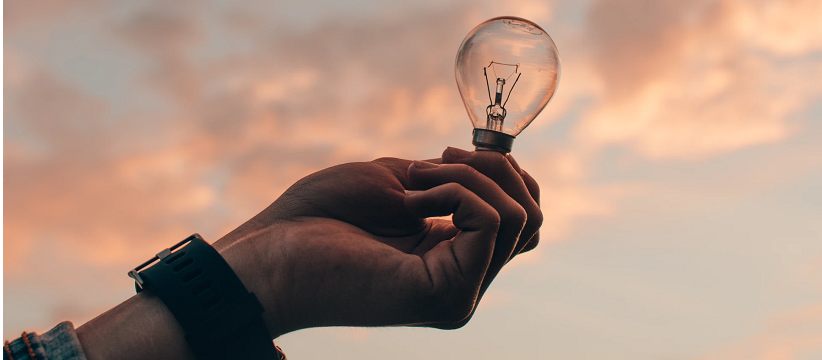 Hear Our Story
The Sterling Technologies Group was formed in 1985 with a vision: empowering small to mid-sized businesses with the same tools, resources, and opportunities that large enterprises enjoyed. Over the last 38 years, we've seen that dream come true in hundreds of projects. When it comes to web-based development, we've helped department heads and small business owners see that we can help them experience almost anything that they can envision. Our analysts and designers push the limits of current technology to help you leverage your IT resources to accomplish your business goals.

If you can picture it, we can make it come to life.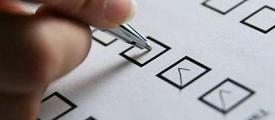 Improve Your Environment
Sterling provides a wide range of development tools in a number of environments. You pick the server environment, the language, the database, and the methodology, and we have resources that fit your environment. Rather than forcing you to rip-and-replace to gain the benefits of newer technologies, we can help you design systems that produce immediate benefits, while providing a migration path to insure future success.

We don't make you fit into our environment; we provide the tools to make yours more effective.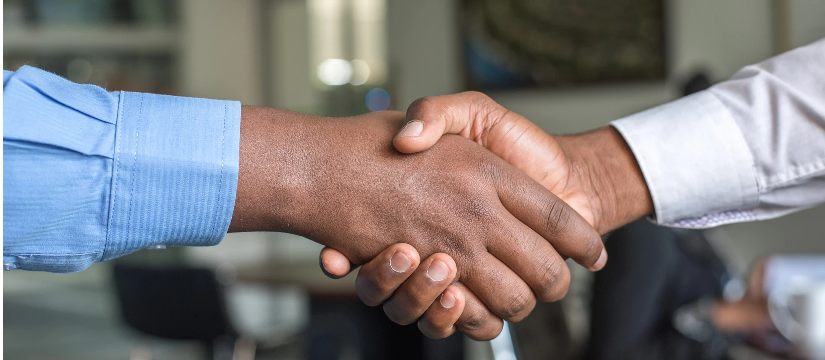 Discover Your Success
If you are looking to make changes in your infrastructure and feel trapped by history and limited budgets, schedule an appointment to talk to a Sterling analyst. We can confidentially discuss your needs and work with your to create the enviroment you need for success -- and do it within your budget. Tell us about your needs and we'll work to surprise you with what can be accomplished!