Sterling Technologies Group:
Internetworking on a Silver Platter!
Sterling has helped mid-western small to mid-sized businesses achieve success in their projects since 1985, offering systems design, analysis, local and web-based application development to reach your customers and make your staff more productive than ever before. We're here to help you:
Effectively implement cost-effective web-based applications
Confidently insure continuous improvement in your processes
Intelligently analyze your systems to find new opportunities
Professionally document and train on your tools
Save time and money on your sites with the Productivity Framework!
Looking for a compact web development platform without the limitations of a full content management system like WordPress, or the confusing requirements of Joomla? The Productivity Framework provides tools to help you get your project online quickly with minimal work, but benefit from a maximum list of options and features. Features like CAN-SPAM compliant email lists, protected membership areas, granular site security, automated video and audio distribution — including subscriber-only content — provide the fastest way to present your message and coordinate your efforts.



Design
Sterling can help you harness the power of today's 'enter once', 'use anytime', 'access anywhere' world by helping define system requirements, identify resources, and design effective systems to meet key business objectives. Our design teams apply extensive real-world experience to help create an organic mix of organization, people, technology, and data to solve the problem.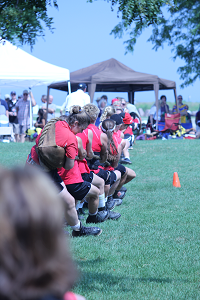 Implement
Our development teams are true diplomats of the IT world: our teams can develop your software in a manner that fits your environment, rather than making you change your world to make things easier on us. We have teams experienced in ASP.NET, PHP, Python, C/C++/C#, and Perl and are learning tomorrow's new languages today. No techno-babble, just a focus on making you successful.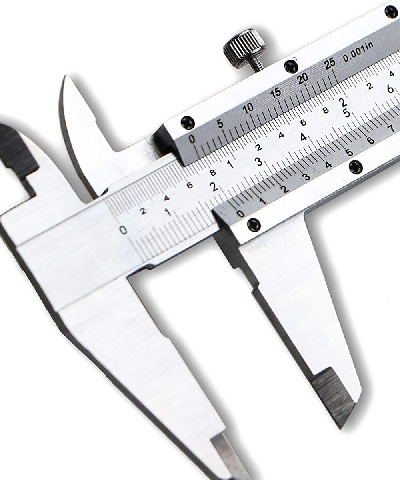 Analyze
Once your project is completed, we can provide advanced statistical tools to insure that your new systems produce positive bottom-line results. Using Lean Six Sigma tools from inital concepts to ongoing compliance, we take a global view of solving your problems — and making sure they stay resolved. We make development easy and secure.